Our new website is currently under construction, we hope to have it ready soon.
Prospective Parents
Welcome to our lovely school.
If you think Woodfield might be the school for you and you would like to come and have a look around, please contact our friendly office team on 01743 343812 or admin@woodfield.shropshire.sch.uk
Cathy Rutherford
A note from the Headteacher
The website is here to encapsulate the special qualities that our school offers. We hope it conveys the happy and secure atmosphere that the children are able to enjoy.
We hope the website demonstrates some of the real pride the children (and staff) have in their school and in their achievements. The photographs on the site and the work displayed are what give the website life!
Like most websites this one is hopefully a good source of information as well as showing parents, grandparents, friends, the wider community and the pupils past and present what an excellent school Woodfield is.
We would like this website to present a face to the wider world and give it a place within the Global Community. Although pictures and words cannot show exactly what our school is really like, hopefully it gives you some idea of what we experience on a daily basis.
We aim to offer a safe, stimulating environment which allows children to learn, achieve and be challenged. We promote healthy, active lifestyles and develop independence skills for life. We nurture positive relationships with parents and the wider community.
Visitors and prospective parents are welcome to see the school to meet staff and pupils.
Appointments can easily be made by phone.
'Woodfield School is committed to safeguarding and promoting the welfare of children and young people and expects all staff and volunteers to share this commitment.'
Headteacher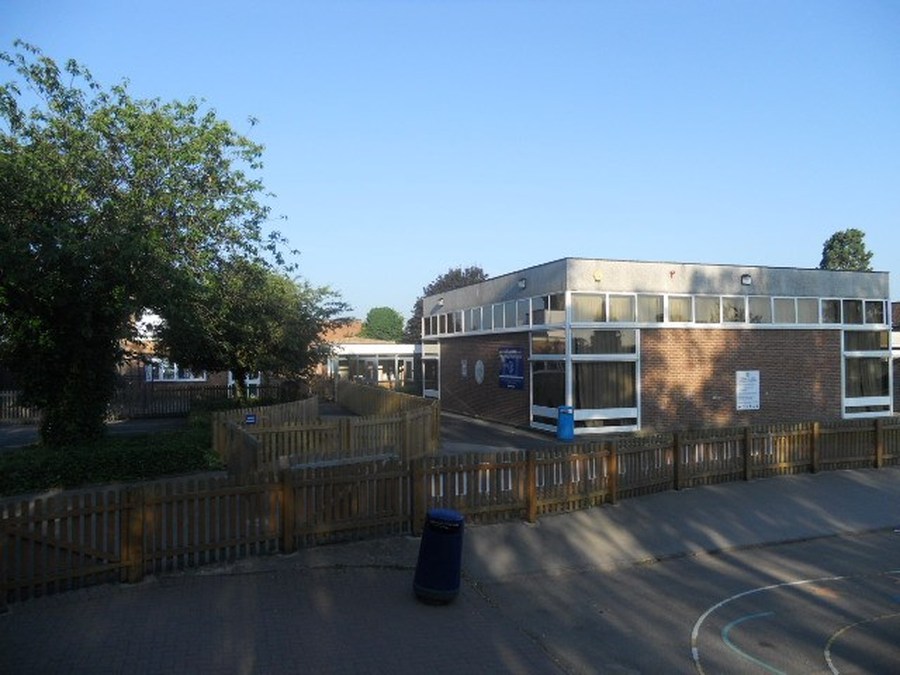 A warm welcome to our school website which we hope you enjoy looking around. However, it cannot take the place of a personal visit where a warm welcome awaits you.
Headteacher. Mrs C Rutherford Deputy Head. Mrs A Shore
Woodfield Infant School
Woodfield Road
Copthorne
Shrewsbury
SY3 8LU
Tel. 01743 343812
Fax. 01743 351361
Email. admin@woodfield.shropshire.sch.uk
Darwin Teaching School Website